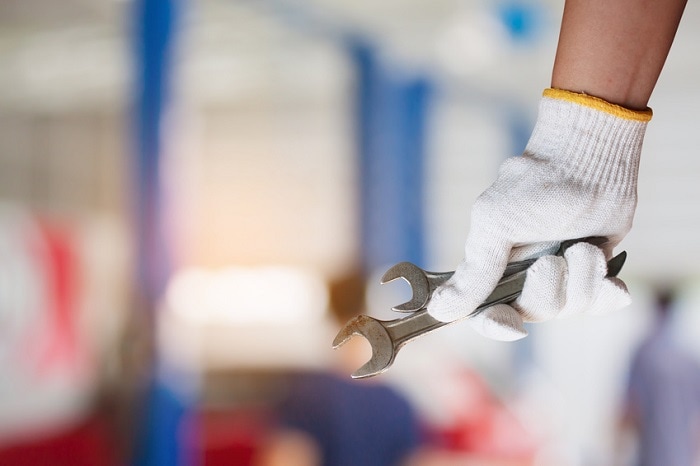 It's that time of year, where the Pennsylvania winter has subsided and you want to take your favorite Chrysler vehicle out for a spin. But before you do, it's probably smart to bring your car in for some routine maintenance. We're not just a dealership here at MotorWorld Chrysler. We also offer a full-fledged service center, complete with skilled technicians that know your vehicle inside and out.
Our Dodge service center can get you ready for summer by making sure that the cold winter weather didn't affect any of your vehicle's critical components. Chilly temperatures can be especially rough on important fluids like oil and coolant, so it might be time for a change. Also, while we normally advise that you take a look at your battery before the winter season, it can't hurt to examine it once the cold weather is over. Your headlight bulbs might also need to be replaced, since you probably had to use them more often during the darker winter months.
While we're under the hood, we can examine crucial engine parts. Components like belts and hoses, can become brittle and prone to damage due to cold weather. Catching a problem early is key if you want to avoid a costly repair later. In fact, that's the main point of routine maintenance. If you can keep up with the little things, you won't have to deal with a huge problem or a critical part failing you at the worst possible time.
So whether you're in the market for a new car or just need some work done, visit our dealership near Hazleton, PA. Our local Chrysler dealers and talented technicians are ready to help you with all of your automotive needs. We hope to see you soon!