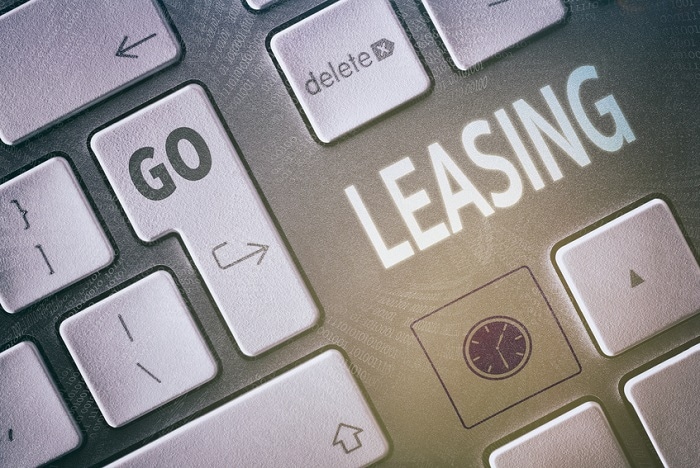 When you lease a car here at MotorWorld Chrysler Dodge Jeep® RAM, there are a few things that you should know. For some drivers, leasing a
new Chrysler
car is the best option, but for others, buying a vehicle might be more ideal. In this blog we'll let you know what you should know before you lease one of our models, which should give you an indication about whether or not leasing will work for you.
When you lease a car you'll get to drive it for two to four years. In most cases you'll need to make a payment up front, so factor this in when you're deciding on a car that fits your budget. Leasing is generally less costly than buying, but you still need to have this first payment ready to go. You should also know that a lease contract has a few pros and cons, depending on your driving habits and needs.
One nice thing about leasing is that some maintenance costs can be covered by your contract, which is why leasing can offer more predictable ownership costs. A potential downside is that leases have mileage limits. You'll only be allowed to drive 12,000 to 15,000 miles per year, so make sure that this works with your commute or your driving habits.
Once your lease is finished, you can bring your car back to our dealership. From there, you can choose to buy your vehicle outright or you can lease a new model. If you've loved your car, you might want to just keep it and not worry about mileage limits or other lease terms. If you're looking for the latest tech, you can upgrade to a brand new model. Whichever you choose, we're ready to assist you!
So when you're ready to lease a car, crossover, or truck, visit our Chrysler dealership. We'll help you find the ideal vehicle and we can answer all of your Chrysler capital and financing questions. We look forward to helping you!