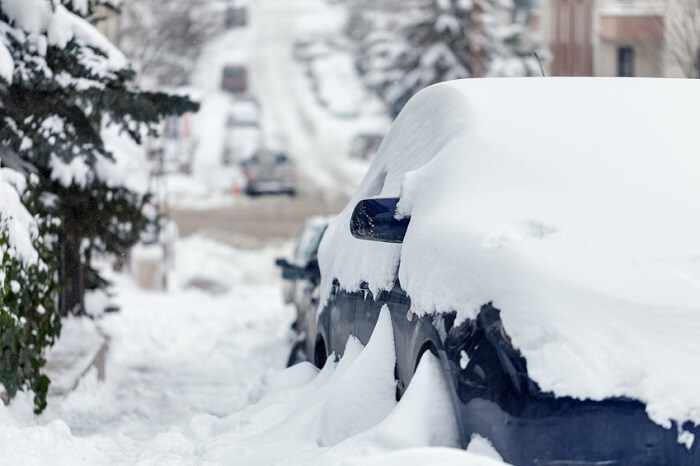 At MotorWorld Chrysler Dodge Jeep® RAM, we don't just help you drive away in that
new Dodge
vehicle you've had your eye on. We also make sure that it's easy to take great care of it, no matter what season it is. Winter can be rough on any vehicle, but with the help of the experts in our service center you can feel safer and avoid costly damage during the winter months.
As the roads get more slippery, you'll definitely want to make sure that your tires are in top shape. We'll see if you need a tire rotation, which keeps your tires wearing down evenly, and check tread depth to make sure that you're getting maximum traction on snowy roads. We'll also check for any damage.
The experts at our Chrysler service center can also take a closer look at your battery. This is the part of your vehicle that helps it start up. If it's not working properly, you run the risk of getting stuck somewhere in the cold with a car that won't start. Proper battery care is especially important during the winter since extreme temperatures can affect it. We'll test the battery load and find you a new one if you need it.
We also offer other winter maintenance services that keep you safer on the road. We'll check your brakes to make sure that they're responsive. Slippery roads and winter weather require your brakes to be in top shape. There's no reason to risk an accident that could lead to injury or costly damage. Instead, have our experts evaluate your brakes before you hit the road.
So visit our RAM dealership in Wilkes-Barre, PA and consult the experts before the cold and snow really set in. We'll make it easy to get the parts and service that your vehicle requires. We look forward to seeing you this season!