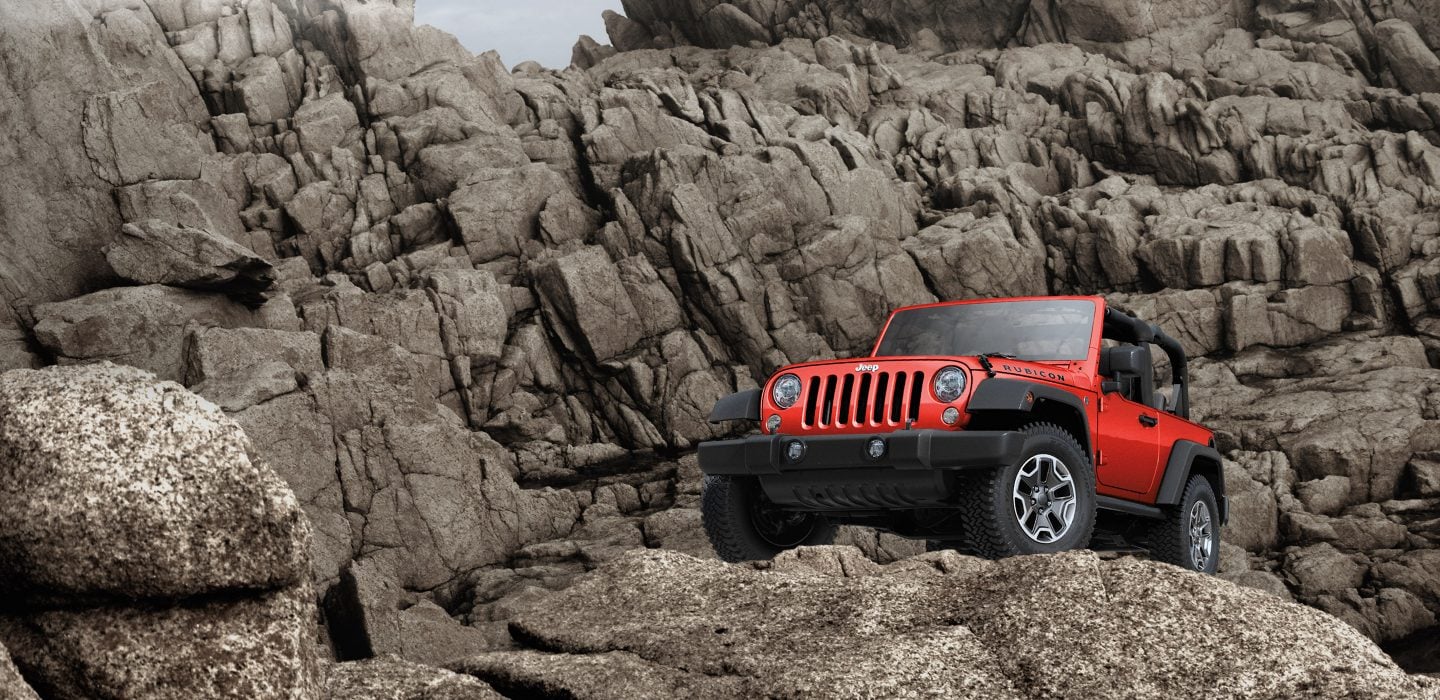 No matter what you're looking for, our dedicated team of auto professionals at MotorWorld Chrysler Dodge Jeep® RAM is ready and willing to help. We are a Wilkes-Barre Chrysler dealer that is passionate about sharing our knowledge, and there is no subject we love more than off-roading.
Off-roading is an exciting way to travel through the outdoors. You can explore some of the remote corners of the world, and experience nature like never before; however, we recommend that you prepare your vehicle for the trek before you take to the dirt.
Contrary to popular belief you don't need a suited up Jeep Wrangler to tackle the trail and can upgrade your current car to become an off-road trekker. The first thing you'll want to add to your car is a set of high-quality off-road tires. Off-road tires are far more durable than standard street tires and can grip the varied terrain types you'll experience while driving through the wilderness.
Ground clearance is another crucial component to off-roading. While you can off-road in a vehicle with low ground clearance, you can risk scraping your undercarriage and damaging the sensitive mechanics of your car. By increasing your ground clearance, you can avoid finding yourself stranded on the side of the road in need of a potentially expensive repair job.
Lastly, it would help if you always come equipped with a bug-out survival bag. These catch-all supply packs can include anything you might need in a worst-case scenario. By preparing for a nightmare situation, you can have peace of mind while you trek through nature and take on an off-roading adventure.
If you have any questions about off-roading and off-road driving prep, the team of experienced auto technicians in our Dodge, Jeep, RAM, Chrysler service center is here to help. We'll fill you in on everything you need to know so you can take to the dirt ready for whatever nature can throw at you.