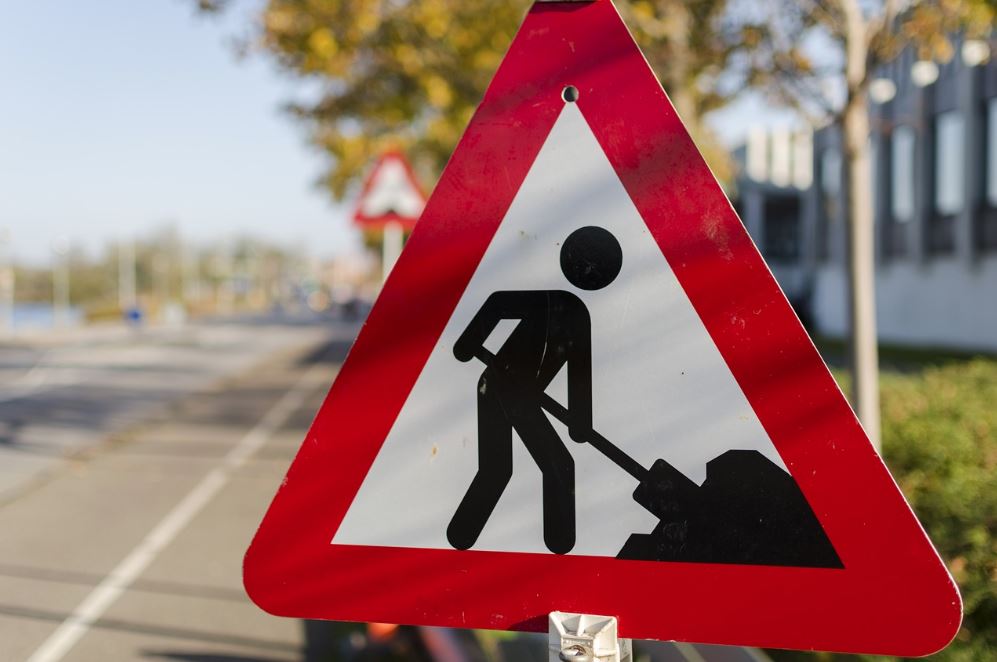 You get a lot of enjoyment from taking your Jeep Cherokee out on the roads and off of the beaten path. However, you may sometimes find certain road hazards that could test your driving skills. The best thing to do is arm yourself with helpful information on how to deal with some of the more common hazards that drivers face so that you can keep yourself, your passengers, and your vehicle safe from harm. To help ensure our customers are happy in their new Jeep SUV, we have put together a list of common road hazards and how to deal with them.
Vehicles Towing or Hauling –You may come across a truck or car in front of your vehicle that is towing or hauling various items. If the items are not secured properly, they could fly off and land in your path or into your vehicle. It is best to keep a safe distance behind any vehicle that is towing or hauling and always be alert to what is in front of you.
Construction Zones –Work zones are known for becoming congested with workers, heavy equipment, and having unusual traffic patterns. Slow down to a safe speed and always be prepared for some stop-and-go driving. It is also best to make sure you are alert and aware of any instructions being given by the construction workers who are flagging at the job site.
It is not always possible to avoid all road hazards, so when you are faced with a few, it is always best that you are armed with the information you need to navigate them in a manner that is as safe as possible. Come by to see us at MotorWorld Chrysler located at 150 Motorworld Drive in Wilkes-Barre, PA so that we can talk with you about our new Jeep inventory. If you have questions related to selection or financing, call our Wilkes-Barre Jeep dealership at (570) 433-8406.