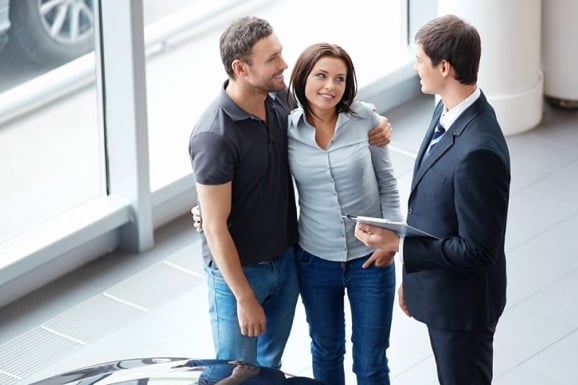 Here at MotorWorld Chrysler Dodge Jeep® RAM, we know that plenty of you probably made some new year's resolutions. At our dealership, we always suggest that some of our customers' resolutions involve their car too. This year, resolve to go shopping for that new car you've wanted for a while. Or you can commit to a routine maintenance schedule that will keep your current vehicle in top shape.
Promising yourself that you'll take better care of your car is a great new year's resolution! There are so many benefits to sticking to a routine maintenance schedule. When you make regular visits to our Chrysler service center, you're helping extend the life of your vehicle. You're keeping it safer, because crucial parts like brakes and tires are being examined by our experts. Best of all, you're saving money. Fixing small things and taking care of maintenance tasks can prevent more expensive and expansive damage later on. Plus, a car that's running at peak performance will even offer better gas mileage. No matter how you look at it, you're saving money and helping your car live a longer, healthier life.
Of course, you can also resolve to finally buy that new vehicle you've had your eye on. You worked hard through 2018, so reward yourself with that Jeep SUV or new RAM truck that you've wanted for a long time. You'll get the latest tech and features, and our knowledgeable dealers will make it easy to sort through all of your options. Building the perfect new model is easy, whether you're looking for luxury, off-road capabilities, or the ideal vehicle for work.
No matter what your automotive needs are, our Dodge dealership in Wilkes-Barre, PA is ready to help you. Our expert mechanics and Chrysler dealers are standing by, ready to assist you. We look forward to seeing you in 2019!