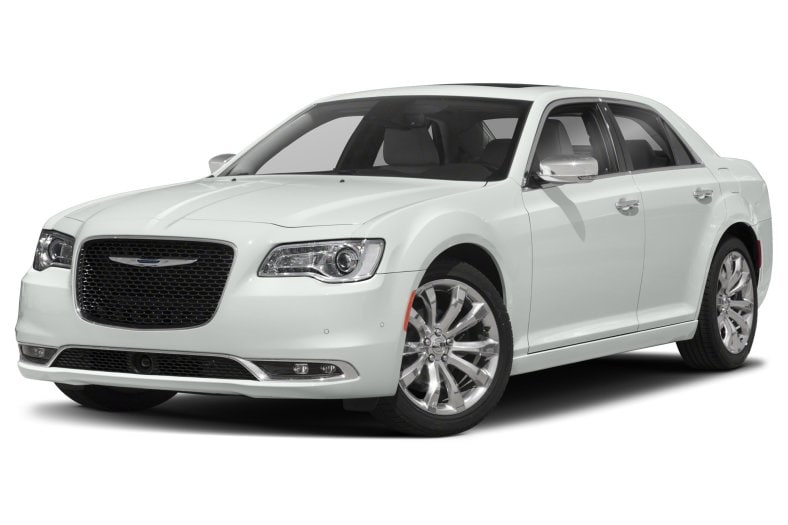 It's no secret that SUVs and crossovers are popular with American drivers. We offer plenty of options for drivers who like these models here at MotorWorld Chrysler Dodge Jeep® RAM, but we still offer some great sedans as well. While other automakers are ditching some of their small cars, the Chrysler and Dodge brands are seeing sales improve for some of their most iconic models.
Sedans used to be a bit more popular, but as vehicles have become more fuel-efficient and fuel prices have stayed relatively low in many markets, the crossover has become far more popular. These models combine the fuel-efficiency of a car with the extra space offered by SUVs, and they're attracting attention from drivers of all types. Demand for larger SUVs has risen as well. This is causing some brands to retire some of their sedans that used to be dependable sellers.
FCA US LLC actually hasn't had that problem with some of its most iconic sedans and cars though. The 2019 Dodge Challenger, a sporty coupe, has been doing rather well. The 2019 Dodge Charger and the 2019 Chrysler 300, both sedans, have also been attracting attention for the right reasons. These models moved an impressive 178,663 units last year. This is a surprise to some, given that cars aren't selling as well and that these models haven't been updated in a while. The good news is that continued demand for these cars should ensure that they stick around for a while, and it looks like all of them could soon receive some updates to make them even more popular with drivers!
So whether you're looking for a car like the 2019 Dodge Challenger or an SUV, you know that you'll be able to find the perfect vehicle here at our Dodge dealership serving Hazleton, PA. Our expert dealers will help you find the new or used model that suits your budget and driving needs. We look forward to assisting you!