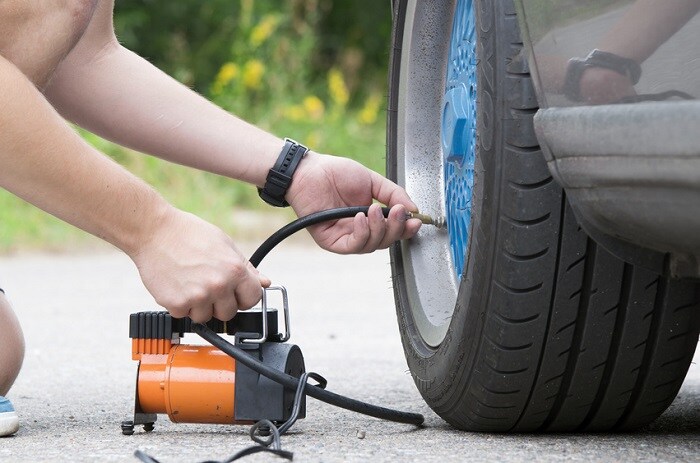 Nobody wants to think about having to deal with their vehicle breaking down, especially during the hottest months of the year. However, the rising temperatures in the Northeast can pose a few challenges for any driver. The last thing that anyone wants is their air conditioning system to fizzle out or to be stuck on the side of the road with a flat tire. That's why you want to count on our team at MotorWorld Chrysler Dodge Jeep® RAM to take care of summertime maintenance for you.
As your local Wilkes Barre-Chrysler dealership, we are prepared to help our customers with a wide range of automotive services and repairs as well as new parts and accessories. All you have to do is make an appointment for Chrysler service to tackle one or more of the following:
Air Conditioning – If you are driving an older Chrysler and you are concerned about the air conditioning output, we can have our trained technicians take a look. We can be sure that everything is ready to go and that all of the hoses and connections are healthy so that you have the ability to keep the cabin of your vehicle nice and cool.
Tires – While your tires should be checked at regular intervals all year long, the pressure can go up and down depending on the temperatures. Our trained technician can check the inflation levels on the tires of your Chrysler 300, rotate them for you, and check for any damage. If you need new tires, we can get them mounted and balanced on your car for you so that you can get on your way.
MotorWorld Chrysler Dodge Jeep® RAM is conveniently located at 150 Motorworld Drive in lovely Wilkes-Barre, PA when you are ready to have your vehicle serviced. You can also call us at (877) 846-4384 to set up an appointment or you can use our online service scheduling form to pick a time at your earliest convenience.