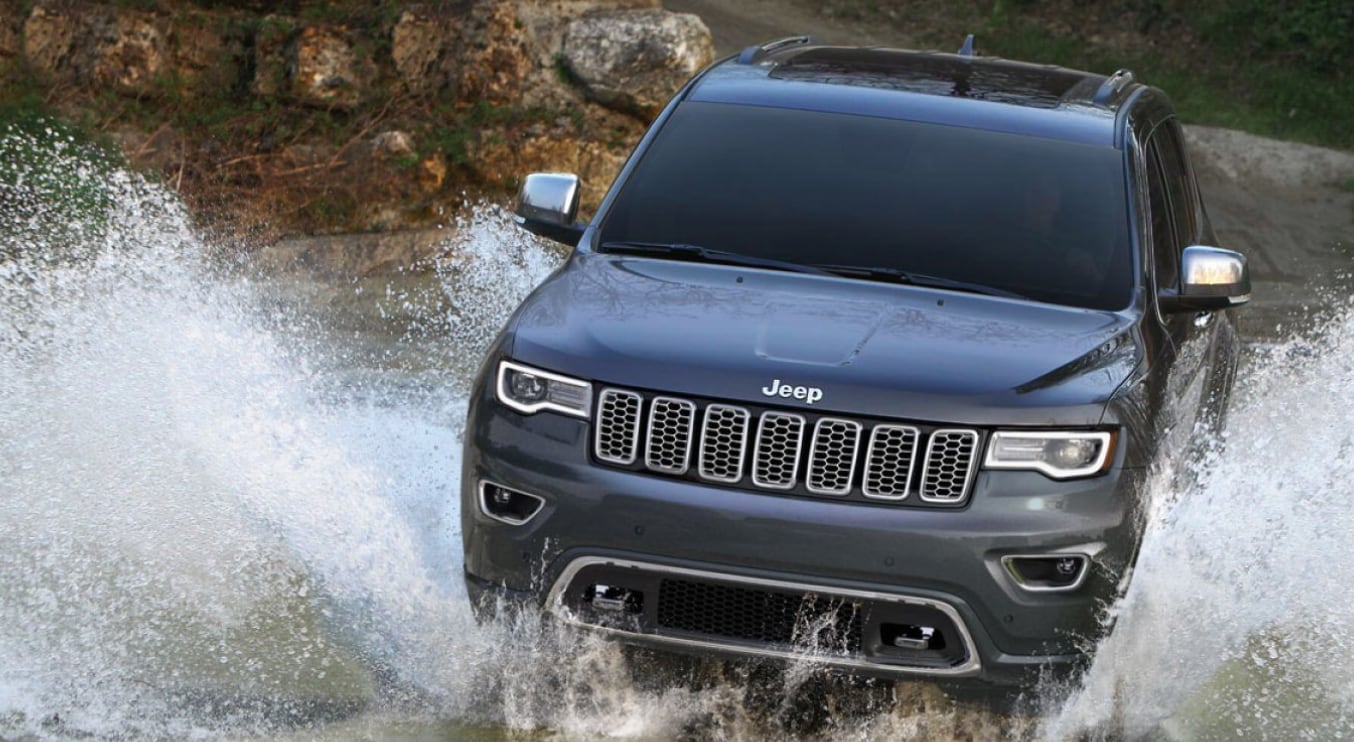 At MotorWorld Chrysler, we are proud to be one of the leading Wilkes Barre-Chrysler dealerships. We have earned our customer's satisfaction through dedication to excellent services, and helping our customers find the car that matches their lifestyle and automotive needs no matter what that specific need may be.
When our customers visit our dealership looking for an off-road ready car, we assume that they are looking for a set of particular characteristics. What makes a vehicle off-road ready? Well, one of the major factors we look out for is the drivetrain. Vehicles that are equipped for trail running and wilderness exploring tend to have either a 4x4 or AWD drivetrain. These drivetrains are different in many ways; however, both are preferred by off-road enthusiasts, as they increase overall off-road capability.
Tires serve as another litmus test for finding an off-road ready vehicle. All-terrain tires, tend to be far more durable than tires that are designed for street driving. These off-road-ready tires, also have deeper tread, providing a greater degree of traction against all terrain types. While you can take to the dirt in street tires, chances are you'll find it much harder to overcome obstacles than you would in all-terrain tires.
The last major factor we look out for is ground clearance. Ground clearance is the amount of space that divides the underside of your car from the ground. With greater ground clearance, you can surmount obstacles better, and avoid damaging some essential components tucked into your car's undercarriage.
No matter if you're looking for a trail-rated Jeep® Cherokee, or have your interest set on a RAM truck, our team at MotorWorld Chrysler is here to help you find the car, truck, or SUV that matches all of your lifestyle needs.