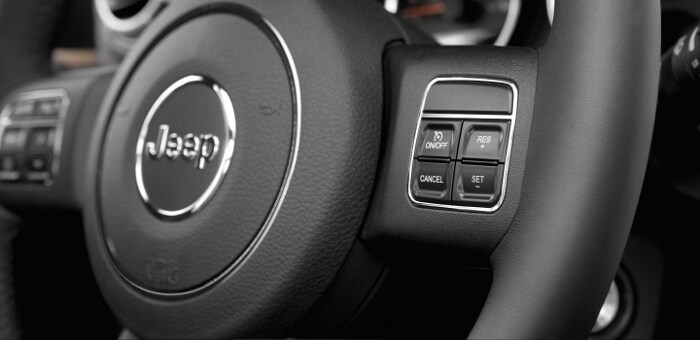 Here at MotorWorld Chrysler Dodge Jeep® RAM, we're always glad to hear that FCA US LLC is making a big investment in domestic manufacturing. We recently learned that it's spending billions of dollars to expand production at some of its plants in the Midwest. This means new jobs, but more importantly for local drivers it also means that some new Jeep models are on the way!
All in all, FCA US LCC will spend $4.5 billion on upgrades for its manufacturing plants in Detroit and the surrounding areas. It's spending $1.6 billion on the Mack Avenue Engine Complex, turning it into a state-of-the-art facility that will be ready to help build the successor to the 2019 Jeep Grand Cherokee. This plant will also end up building a new three-row Jeep SUV. All in all, this investment alone could spur the creation of around 3,800 new jobs.
Next up, FCA US LLC will spend $1.5 billion on upgrades for the Warren Truck plant. This facility will manufacture the RAM 1500 Classic and two revived Jeep models, the Jeep Wagoneer and the Jeep Grand Wagoneer. The return of these models was announced a while back, so we're glad to see some progress on this front.
Finally, the Jefferson North Facility is receiving $900 million in upgrades. This plant will keep building the Dodge Durango and will also help build the next-generation Jeep Grand Cherokee. This new investment could create over 1,000 new jobs.
All of these updates will help FCA US LLC build new SUVs and trucks that are better than ever. In particular, we can't wait to see some of these new Jeep models in action. If you're looking for a dependable vehicle that's built right here in the United States, visit our RAM dealership near Harvey's Lake, PA. We hope to see you soon!