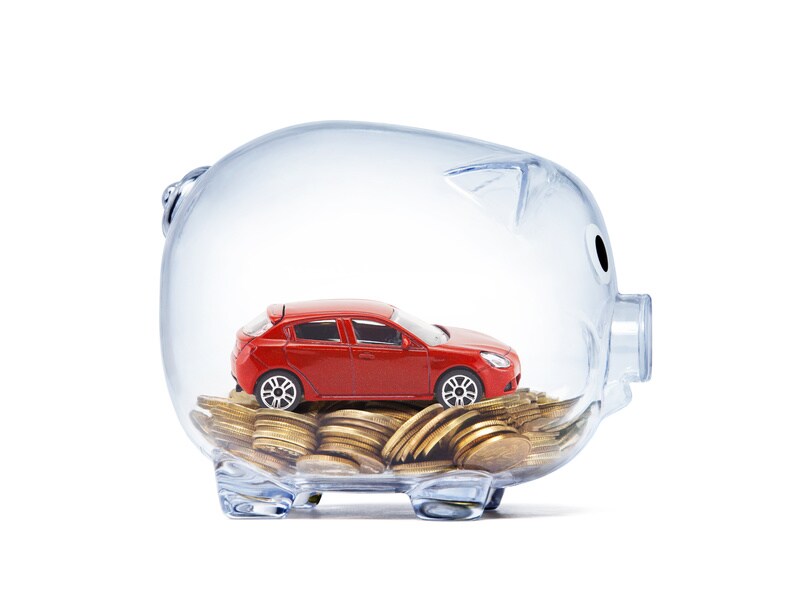 Here at MotorWorld Chrysler Dodge Jeep® RAM we strive every day to meet our customer's needs. We are a Wilkes-Barre Chrysler, Dodge, Jeep, RAM dealer that understands the stress associated with buying a new car, and as such will go above and beyond to make the car buying process an easy and exciting experience.
When customers visit our dealership looking for a new car, they are often most intimidated by the financial aspect of the car buying process; and for a good reason. Talking money can be stressful, especially with a huge investment like a new car. Fortunately, we're here to help you navigate the financial part completely stress-free.
One thing you can do to make the most out of your car purchase is to time your car buying with a corresponding special sales event. By taking advantage of a special deal, you can lower your overall financial burden which can make the rest of the process far easier.
Although, not everyone has the opportunity to wait to buy a new car. If this is the case for you, we recommend that you pay a down payment up front to lower your monthly payments. When you purchase a car, chances are you'll have to apply for an auto loan, by putting 20% of the car's value up front you can lessen the amount you'll need for the auto loan.
One last tactic you can try is to buy a car that is certified pre-owned. Certified pre-owned vehicles can feel as good as new, and are often much cheaper than their newer model. As a result, certified pre-owned cars are easier to budget for, and make for a great car buying experience.
If you're still hesitant to talk finances, our team at MotorWorld Chrysler Dodge Jeep RAM is here to remove stress from the equation. No matter if you're buying a brand new Jeep Grand Cherokee or want a certified pre-owned Chrysler Pacifica, we're here to help you find the car of your dreams.