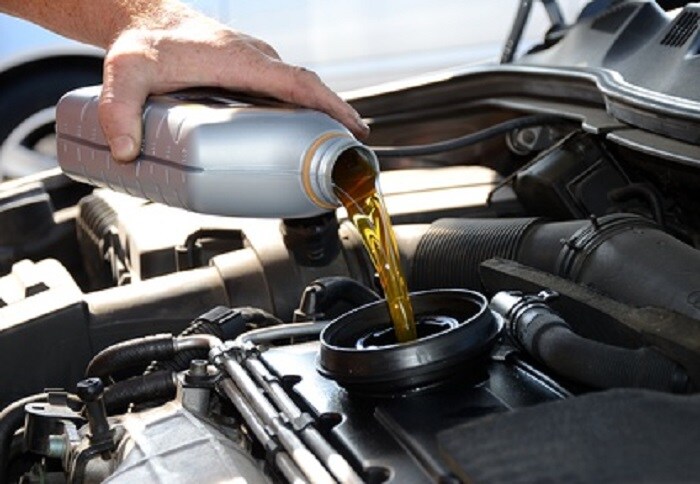 Visit us at MotorWorld Chrysler Dodge Jeep® RAM to experience top-quality service for both your car shopping journey and your car ownership. The team of certified technicians here at our Chrysler service center in Wilkes-Barre, PA is here to help keep your car working well for years to come.
Oil Change
One of the many services we offer here at our dealership is an oil change. Your car's engine relies on a good supply of oil to keep running at its best and to avoid damage. Since the engine is full of moving metal parts, it's important that it receives the adequate amount of lubrication to avoid wear. By doing so, you're doing your part in ensuring friction is avoided, thus, the potential for overheating.
It's important to replace your oil on a regular basis. Failing to do so could lead to costly repairs due to parts wearing out or the entire powertrain dying out. Additionally, your car just won't quite run as smoothly when you don't replenish its supply of oil. You'll also save more on fuel when you have fresh oil since your engine will run more efficiently.
Auto Service Center near Mountain Top, PA
Rely on the trustworthy team here in our Chrysler service center for quick oil changes on a regular basis. We'll also fill up your tires, refill your wiper fluid, and more, to make sure your car, truck, or SUV is in optimal shape. How often do you need an oil change? The general rule of thumb states every 3,000 to 5,000 miles, but of course, different variables can affect this timeframe. Contact us today to learn more or to schedule a service appointment!