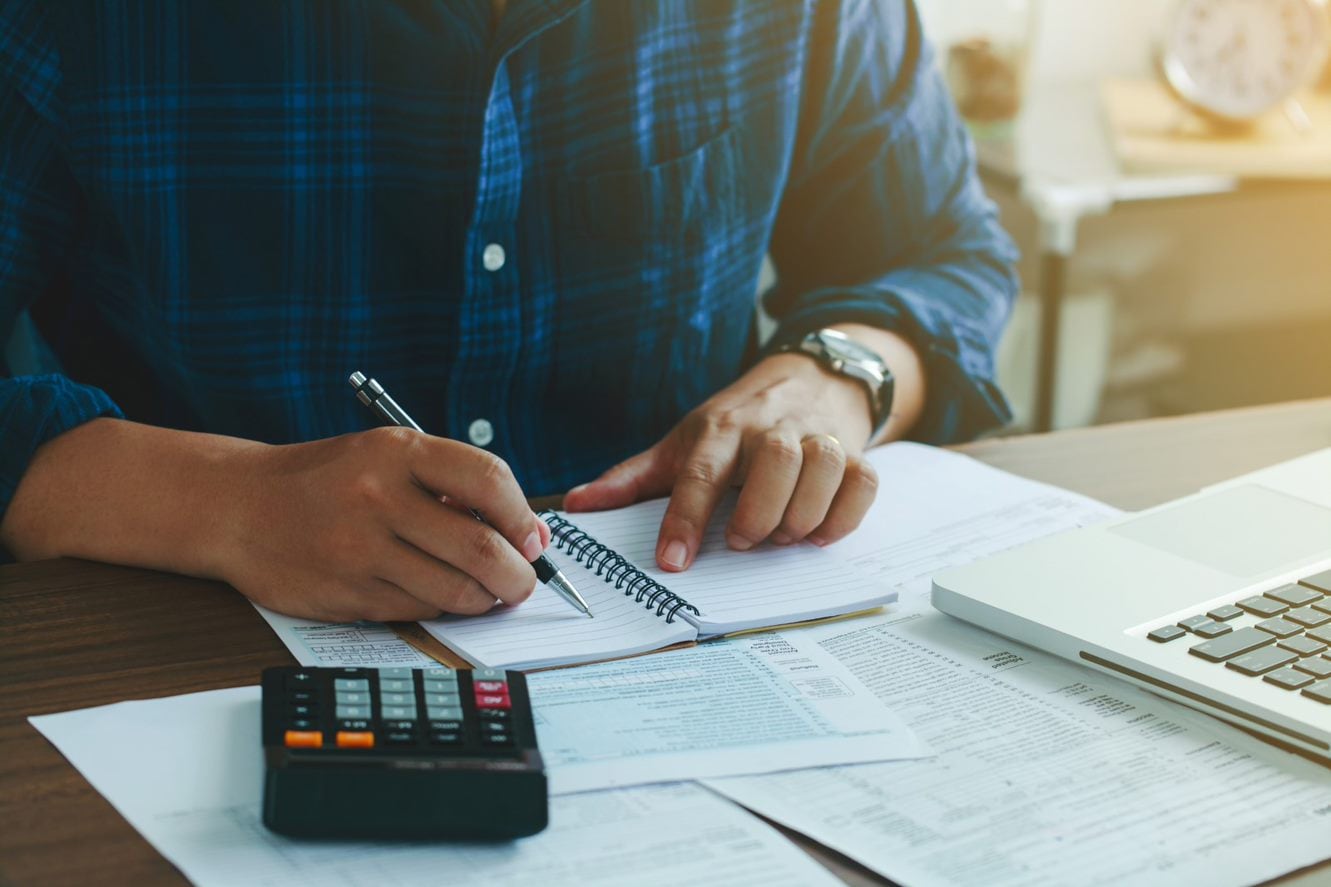 Are you feeling overwhelmed by your RAM finance options? Concerned about your odds of approval? Our financial experts at MotorWorld Chrysler have a few tips to help increase your chances of getting approved for a loan.
Check Your Credit Score
Your credit score has a big impact on your chances of approval, your terms, and even the total cost of your car. After all, a lower score can raise your interest rate, which could end up adding thousands to your total investment. We recommend checking your score before you visit. Check to make sure the information is accurate. Are there steps you can take to raise it?
Make a Down Payment
Are you concerned about your credit score? Keep in mind, there are still options for buyers with bad credit, or even no credit at all. Making a sizeable down payment can seriously increase your chances of getting approved. It helps lenders see your buying power. Plus, it decreases the amount you need to borrow. If you don't want to deplete your savings, you can also apply your trade-in value to your purchase.
Consider a Cosigner
Wanting to increase your odds even further? Consider asking a trusted friend or family member to cosign. A cosigner agrees to take over your payments in the event you can no longer make timely payments. This gives lenders more confidence to lend to you. Plus, your cosigners credit score is also considered, so a higher score can help your chances of getting approved but also lower your interest rate too.
Our financial experts at our RAM dealership in Wilkes-Barre, PA are happy to review your financing options with you anytime. Reach out to our team today!