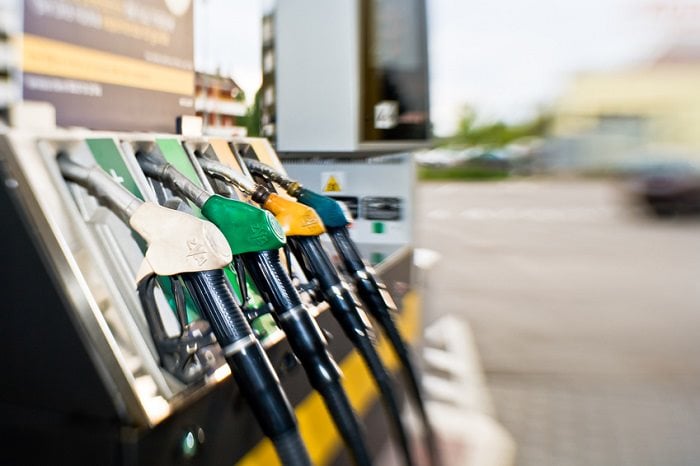 Did you know that keeping your vehicle maintained can improve it's gas mileage? It's true! If you have Chrysler service routinely completed at MotorWorld Chrysler Dodge Jeep RAM, your fuel efficiency will improve.
Keeps Engine Oil Efficient
Your engine oil will break down over time. It starts to lose its efficiency as it thickens and becomes contaminated. Since your engine oil is such an important part of your engine's operation, it's so important to replace it regularly. Otherwise, you could see excessive heat and friction under your hood. When your engine struggles to perform your fuel consumption increases.
Prevents Engine Wear and Tear
An engine tune-up is an important part of your maintenance. During a tune-up, your engine is tested and inspected. Our trained and certified technicians know your Chrysler vehicle inside and out and we will ensure that everything is working as it should. We also look for any parts that have become compromised or too worn and need to be replaced. After a tune-up, your engine will perform more efficiently which will increase your fuel efficiency.
Keeps Tires Properly Inflated
Routine maintenance should also include a tire rotation which involves exchanging your tires' positions on your vehicle. This is a preventive measure that is completed to keep select tires from doing the brunt of the work, which causes uneven wear and diminishes your tires' efficiency. Uneven and underinflated tires can increase rolling resistance, which causes your vehicle to eat up more fuel.
Our Chrysler technicians are committed to keeping your vehicle safe and reliable for the long haul. We'd love to help you improve your vehicle's fuel efficiency too! Reach out to our Chrysler dealership in Wilkes-Barre, PA to schedule an appointment with our team. We'll get you back on the road in no time!