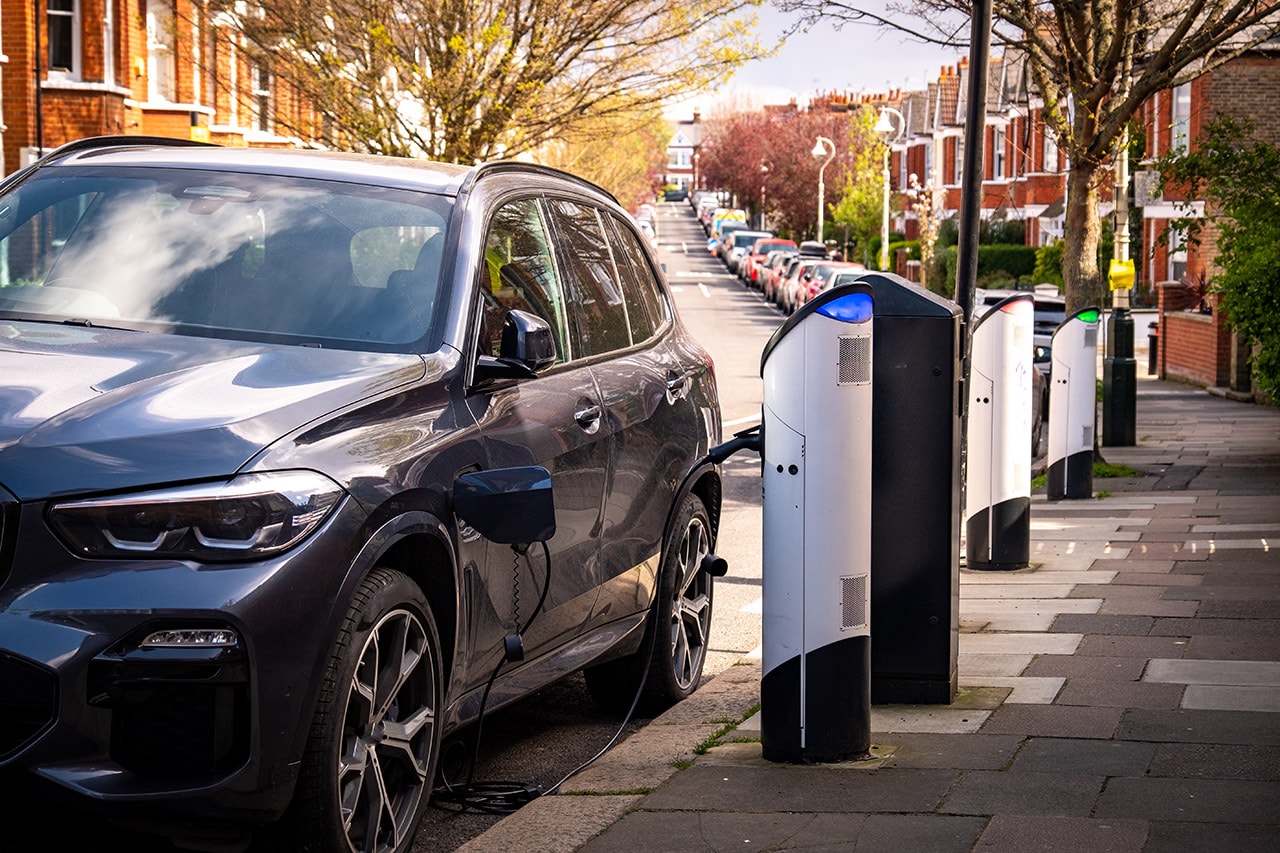 If you love a gasoline-powered Dodge muscle car, there isn't that much more time left to get one. That's because they're being replaced by electric muscle cars very soon. We've been impressed by what electrification can do for models like the Jeep Wrangler 4xe, but if you like the Dodge Challenger or Dodge Charger in their current forms, you'll have to purchase them soon at MotorWorld Chrysler.
What's Happening to the Dodge Charger and Dodge Challenger?
The Dodge Charger and Dodge Challenger are fun cars, but they're not exactly fuel-efficient or eco-friendly. Due to changing emissions rules, continuing to produce them in their current form would result in hefty fees for Dodge.
Right now, you can buy a 2022 version of either model and 2023 models are coming to our dealership soon. After that, the Dodge Charger and Dodge Challenger are going to be replaced with electric models. The names might come back, but powerful, gas-guzzling features like the gasoline-powered Hellcat engine will not.
What Current Dodge Muscle Cars Have to Offer
The 2022 Dodge Charger is a four-door muscle car that offers a huge variety of options, including a unique widebody style. The 2022 Dodge Challenger is also available in plenty of different trim levels and with different potent engine options, but it really sets itself apart with an all-wheel drive option and best-in-class passenger room.
Both models are available with the supercharged 6.2-liter HEMI® High-Output SRT® V8 engine. This has an output of 797 horsepower and 707 lb-ft of torque in the Dodge Charger and produces an extra 10 horsepower in the Dodge Challenger. You're going to have a hard time finding more power elsewhere.
So if you're interested in purchasing one of these models before they get replaced by greener sports cars, visit our Dodge dealers in Wilkes-Barre, PA. We can help you build a new Dodge Challenger or Dodge Charger that offers the driving thrills you've been searching for.